A round-up of the best Chinese New Year 2020 celebrations across the North East: 
This year, the first day of the Chinese New Year, also known as the Spring Festival or the Lunar Near Year, falls on Saturday 25 January and celebrations will continue for up to two weeks.
The arrival of the 2020 Chinese New Year marks the beginning of the Year of the Rat, symbolising prosperity and good fortune.
The years on the Chinese calendar are divided into 12-year cycles, meaning that the next Year of the Rat will occur in 12 years' time.
Here's what's happening across the North East to celebrate!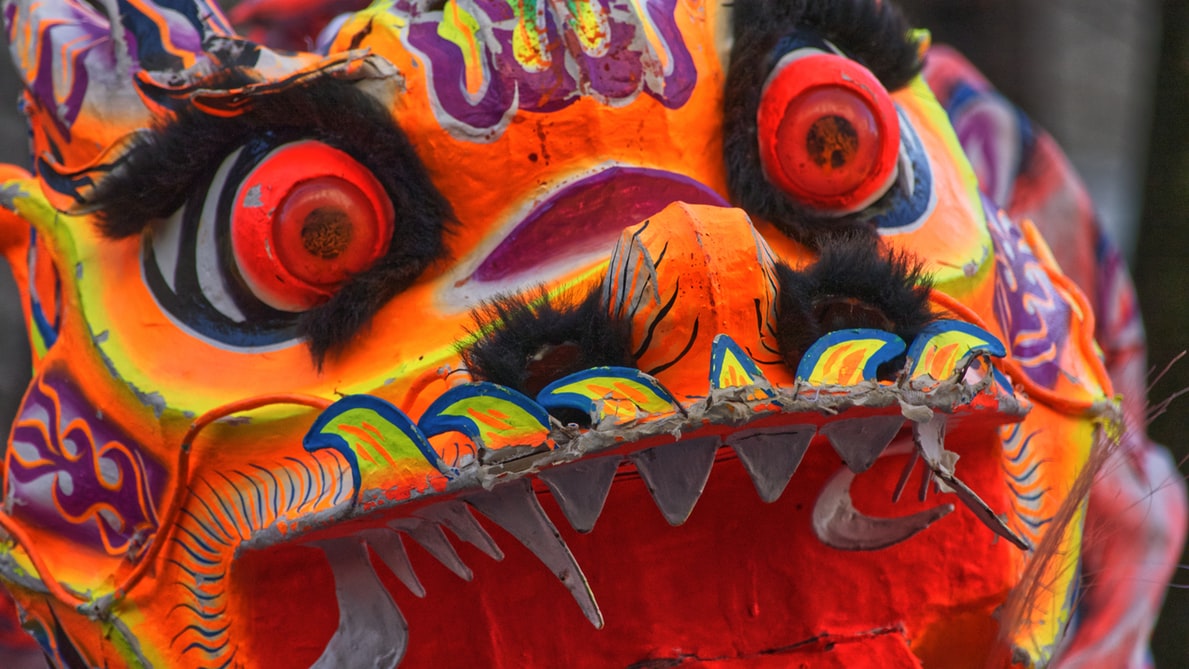 Durham will host a whole weekend of family-friendly celebrations
At Durham University Oriental Museum, there is a range of family friendly activities including crafts and a late night lantern festival.
The traditional Lion Dance, which is always a highlight of Durham's Chinese New Year, will happen Saturday February 1 around the city centre.
A whole day of free events will take place at Durham Town Hall including a traditional instrument ensemble, fashion show and classic Chinese dancing.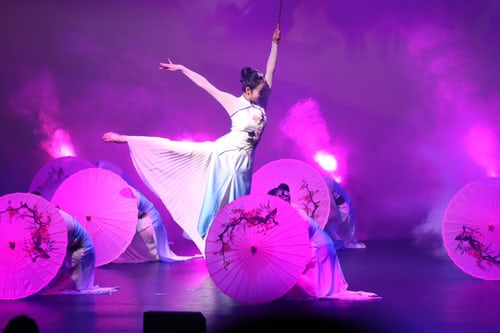 Newcastle will come alive with Chinese New Year fun
China Town in Newcastle city centre will welcome in the New Year with a variety of parades, performances, music and refreshments suitable for all ages.
The Chinese New Year parade, which has become a key celebration in the city, will be performed at The Green, Old Eldon Square and progress through Newcastle to Chinatown, Sunday 26 January.
The celebrations will be joined by a fairground and Chinese market as well as an exhibition of arts and crafts at the North East Chinese Association. 
Spectacular celebrations at Sunderland
A colourful and vibrant traditional dragon dance will launch the celebrations at Sunderland Museum and Winter Gardens on Sunday February 2. The performance will be followed by activities such as zodiac badge making, a lucky red lantern workshop, a chopstick challenge and martial arts demonstrations.
Kids can also enjoy a Zodiac Animal Trail which will run until Sunday February 23. Can you follow the zodiac clues and find the answers to claim a mystery prize?