Sunderland is a life-changing place that's bursting with opportunity. With a new School of Medicine and thousands of students from all corners of the globe, the University of Sunderland is the heartbeat of this historic city by the sea.

The supportive and welcoming nature of both the Sunderland locals (or Mackems) and University staff is just part of the reason this university is 'life changing' – Sunderland was ranked 16th (out of 131 universities) in the 'University of the Year' category of the Whatuni Student Choice Awards 2019 – the only national awards voted for by students.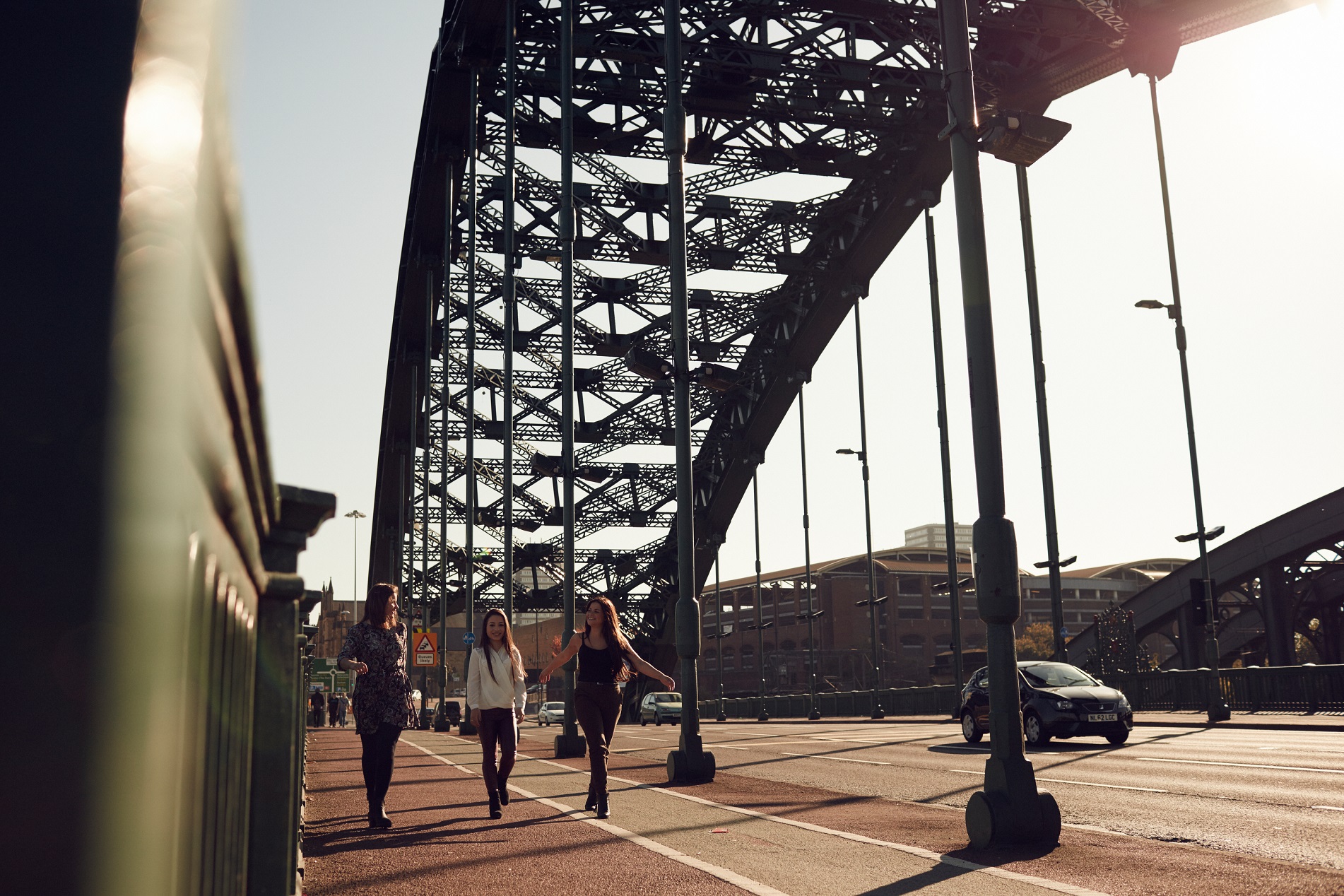 Sunderland is well known for its strong heritage of engineering and manufacturing, which is reflected by the University's prestigious engineering and technology department. With industry leaders such as Nissan located in the city, this is the perfect place to get hands-on experience in the field.
The University also recently opened one of only five new medical schools, established to address the regional imbalance of medical education places across England and to widen access to ensure the profession reflects the communities it serves. With a track record of excellence in medical education spanning almost 100 years, the University is well-placed to address the shortage of doctors in the North East.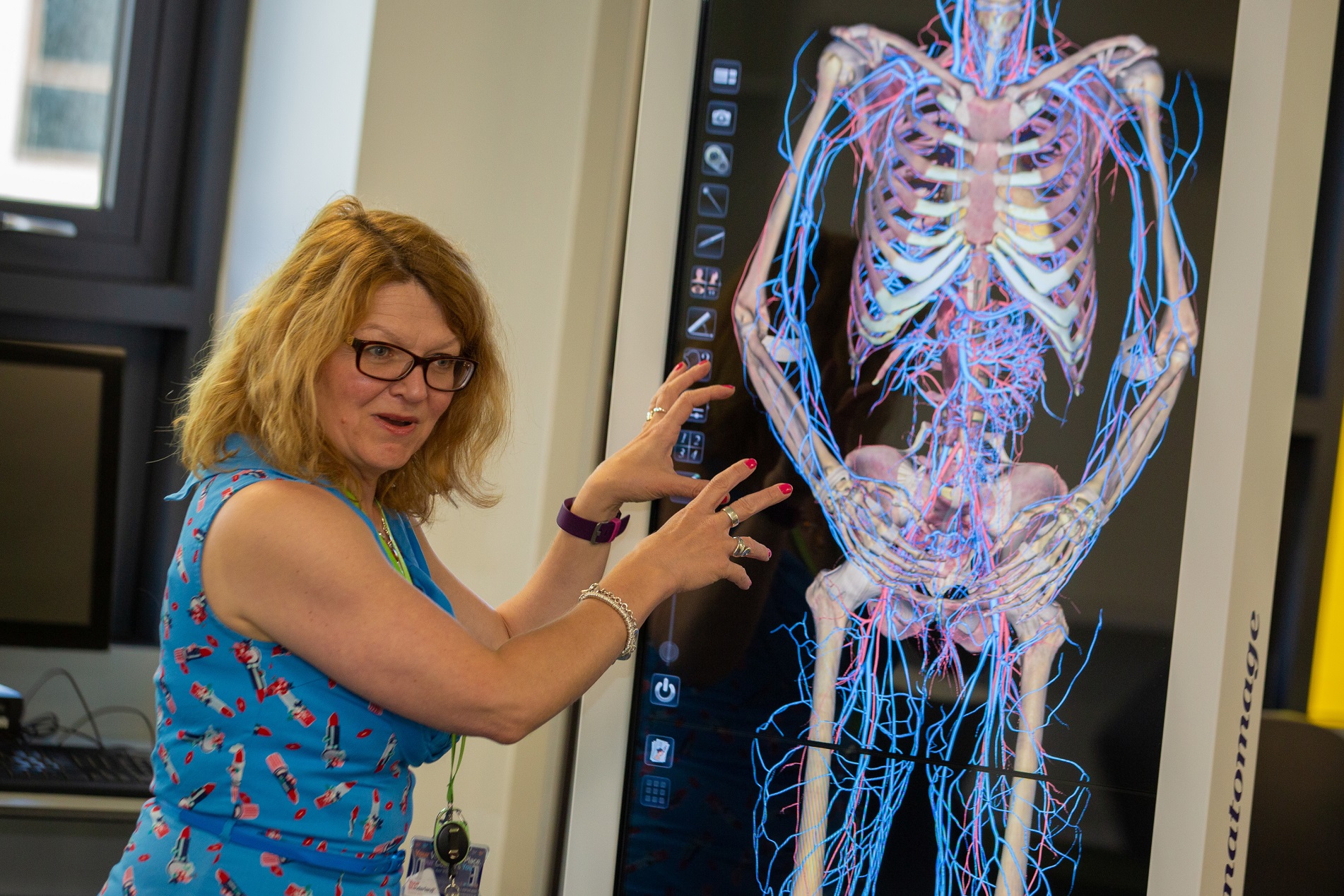 Sunderland incorporates work placements into many of its courses, meaning that students are given the right preparation before they graduate into the world of work. Boasting advanced equipment and facilities such as an Anatomage Table, state-of-the-art television studios, the Living Lab, an award-winning radio station, a mock law court and more – the university is proud to offer such hands-on experience to its students.
The city of Sunderland offers something to suit all tastes and budgets – in the 2018 Liveability Index, Sunderland was named as the best place to live for the under 30s due to low living costs, high job satisfaction, and general happiness and wellbeing. With everything you need packed closely within walking distance, including shopping centres, parks and beaches, Sunderland is the perfect place for students. The University's central location means that it doesn't take long to become familiar with the city's bustling streets and quirky attractions.
Officially named as one of the most affordable cities in the UK, students do not need to break the bank to go on a night out either – with drink offers in many of the local pubs. DJ's and bands often frequent the student-friendly bars each weekend, playing everything from nu-jazz and house to funk, soul and indie. Thrill-seekers are well catered for as well – Adventure Sunderland is based on the Roker seafront and offers a range of activities from kayaking and canoeing to abseiling and surfing.
If you're looking to live in a friendly, diverse and affordable city and study at a truly life-changing University, it doesn't get much better than Sunderland.
Experience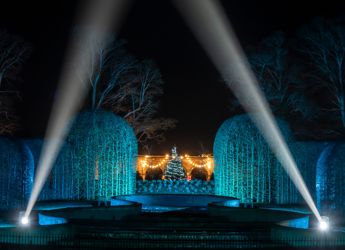 Magical Light Trails in North East England 

08 Nov 2023
Alfresco Summer Nights in the North East

28 Apr 2021