Best Brunch Spots in the North East
Brunch has to be one of the best meals of the day. The combination of sweet or savoury delights opens up a vast variety of mouth-watering options, which are guaranteed to boost your day.
Whether you are looking for a light bite, or a little treat for you and your friends to start your weekend, you will be spoilt for choice here in the North East.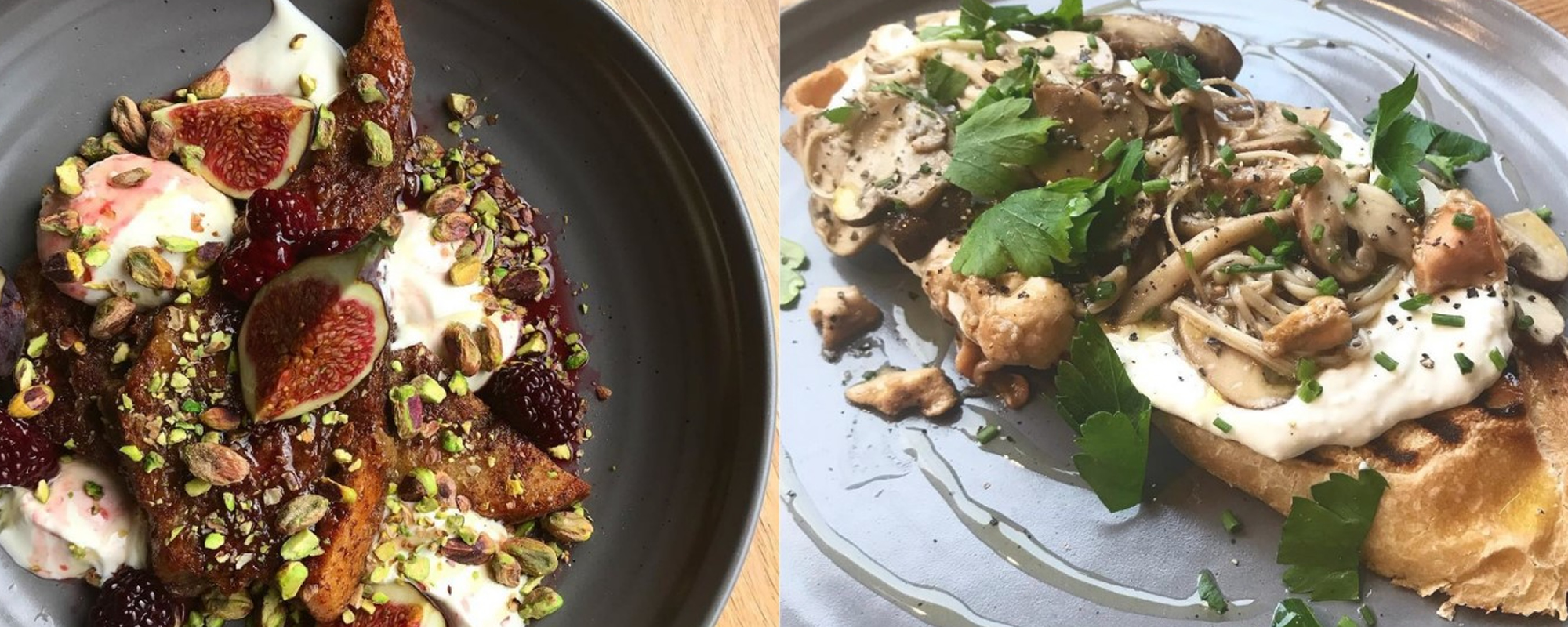 Kith & Kin - Whitley Bay
If you appreciate fresh, delicious food in a relaxed, comfortable atmosphere, then the Kith & Kin is definitely worth a visit. A friendly ambience and the perfect sharing dishes attracts families and groups of friends, and even dogs are welcome too!
Their famous sourdough French toast is a must! Served caramelised in butter and brown sugar and accompanied by seasonal tasty toppings, you won't want to miss out. Priding themselves on using the finest local produce, this gorgeous eatery is located in Whitley Bay, a popular seaside town on the picturesque North East coast of England.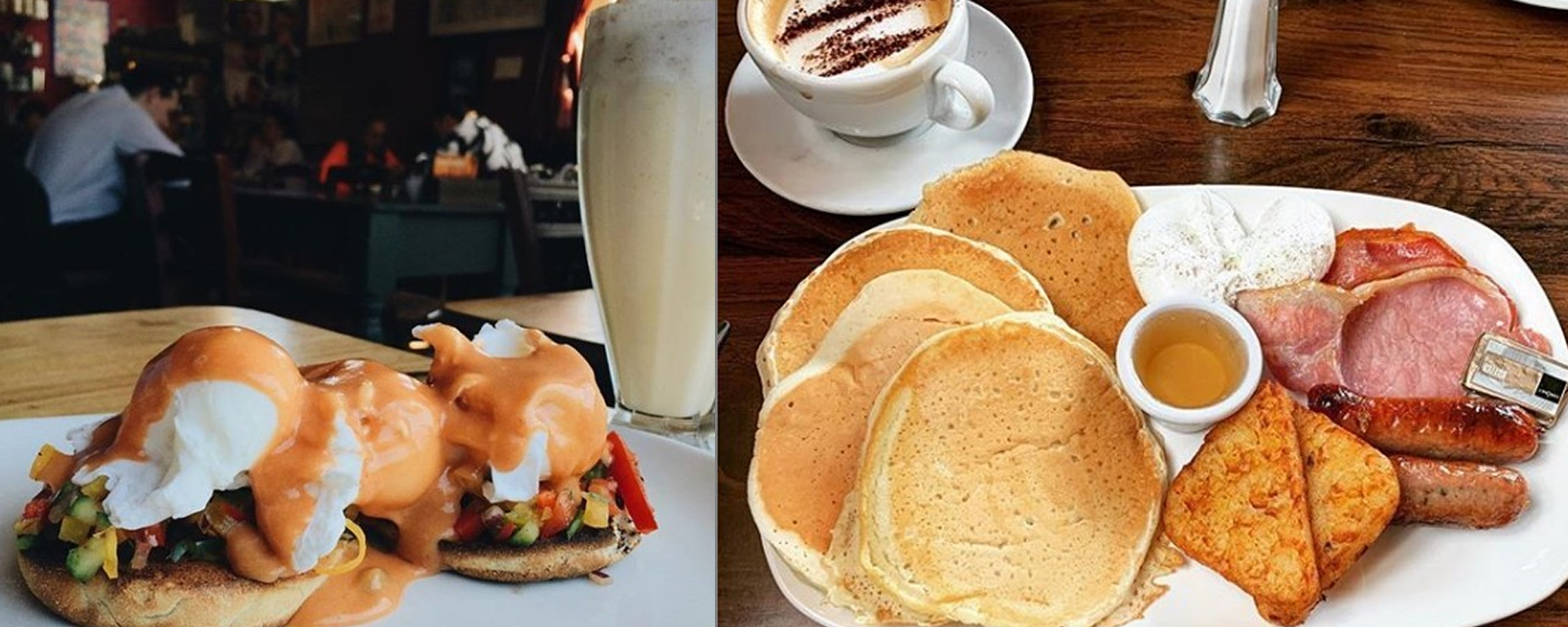 Butterfly Cabinet – Heaton
The bohemian feel of this unique cafe sets it apart from all of the others. Surrounded by art, it is definitely a talking point, not only due to the quirky interior, but also for the delectable menu on offer.
Choose from a delightful selection of pancakes, muffins or omelettes. The breakfast menu is available all day long, allowing you to take advantage of the 'Create Your Own' option for the perfect brunch.   
Ideally located in Heaton, The Butterfly Cabinet is a stone's throw away from Newcastle, giving you a taste of the buzz and culture at the heart of the vibrant city centre.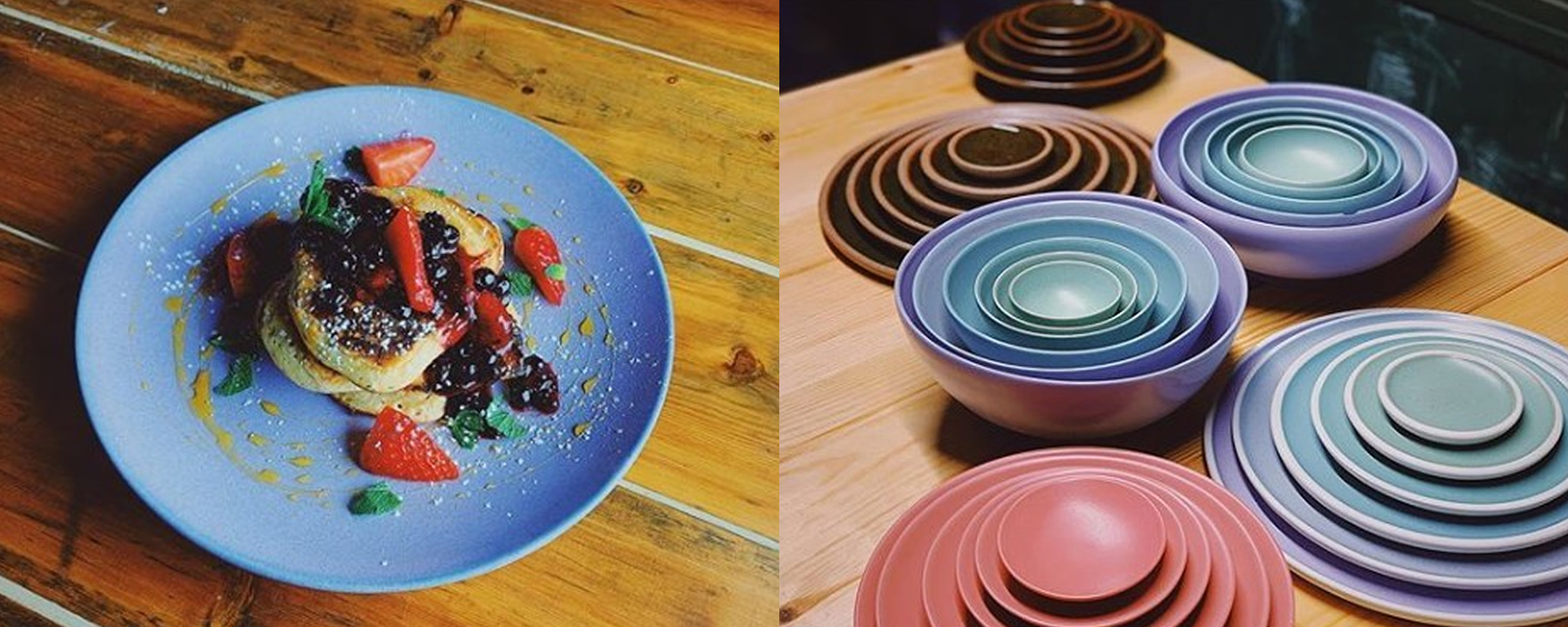 The Kiln - Ouseburn
If you are looking for a brunch with a difference, The Kiln in Ouesburn cleverly combines craftwork with culinary delights.
All food is presented on simple, yet stunning ceramics which are produced in house. Making it an entirely unique experience, you can watch the potters at work whilst you devour your food, thanks to the viewing area exposing the pottery studio. What's more, you can even buy the ceramics to take home after your visit.
The brunch menu is just as appealing as the surroundings, with a magnificent range of simple yet inviting home cooked dishes. Choose from a selection of sharing plates or maybe a comforting serving of Mac & Cheese.
The Naked Deli - Gosforth
Looking for a tasty but guilt free brunch? The Naked Deli is the place to go. Offering clean, healthy, and nutritious foods, it's the perfect solution for every health conscious foodie. You won't find any processed foods here, as only natural and freshly prepared ingredients are included in a mouth-watering menu, with dishes that taste far too good to be true.
We recommend the protein pancake stacks complete with peanut butter sauce, banana and toasted pumpkin seeds. Healthy and delicious, what's not to love!  
You will find The Naked Deli scattered in and around Newcastle city centre, with restaurants in Gosforth, Heaton, Grey's Street and Fenwick Newcastle, as well as right here at Newcastle International Airport departure lounge.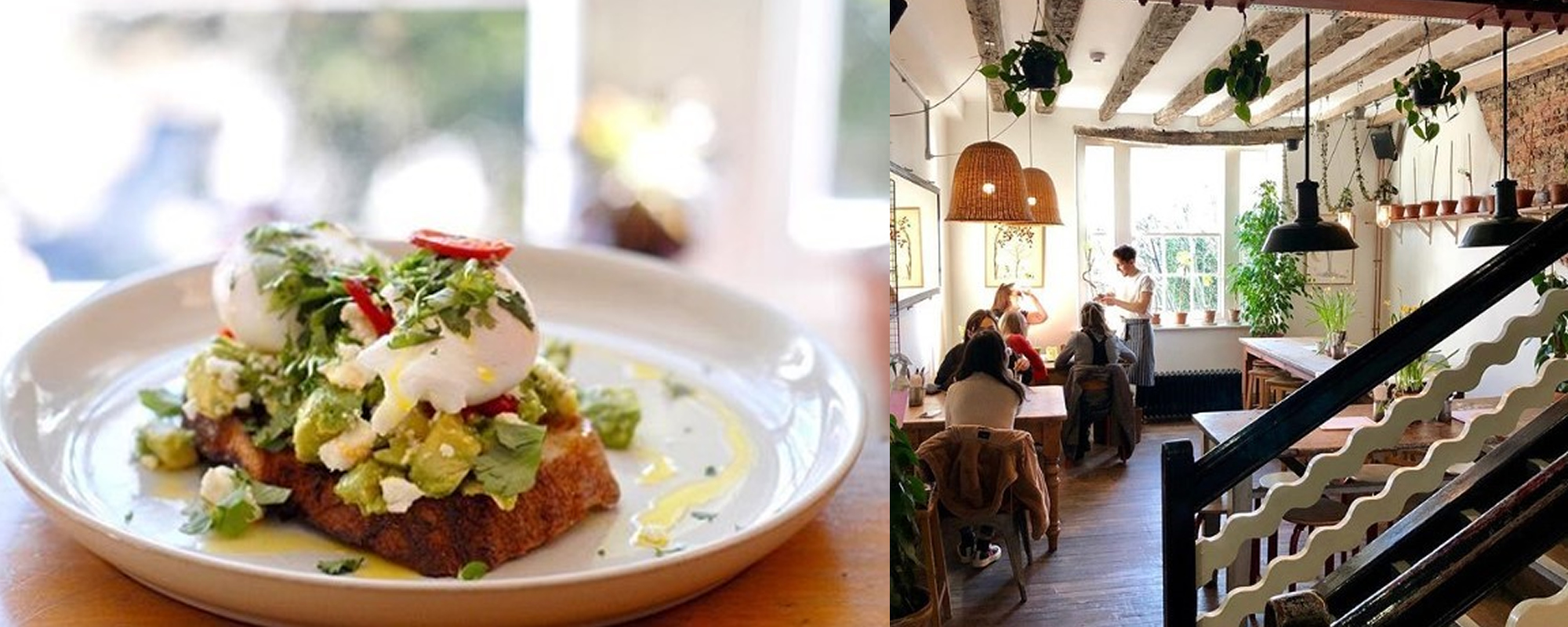 Flat White Kitchen – Durham
The convenient location of this popular brunch spot, close to both Durham Cathedral and castle, makes it the perfect fuel stop during a visit to this stunning city. This renovated café, dating back to the 1600's, is enrobed in history with a striking Grade 2 listed staircase constructed in the 1700's, underground rooms and even a secret garden, it's well worth a stop for this alone.  
With a reputation as the 'go-to brunch spot in the city' the menu does not disappoint. We recommend avocado on sourdough toast, with chilli, feta, and coriander, or ham hock hash with peas, poached egg and mustard dressing. Delicious!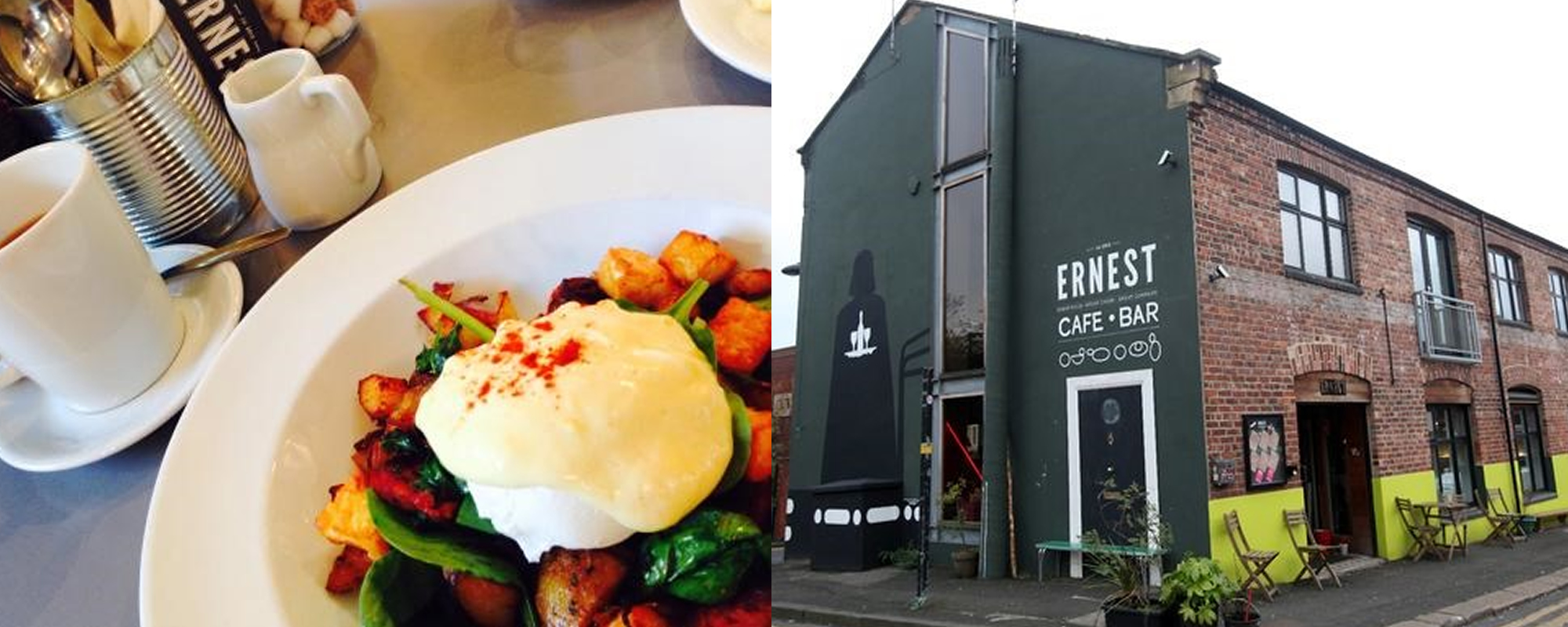 Ernest – Ouseburn
Set up and run by artists, creatives and designers, Ernest seamlessly merges music, art and food into one delightful experience.
A delicious brunch menu is available from 10am until 3pm, which includes the mouth-watering Hash Bowl, consisting of chorizo and/or halloumi, red onion, spinach, hash potatoes, poached egg and hollandaise sauce. Bliss!
Why not sample the range of events which are also on offer, including Tango lessons, open mic nights as well as debates and discussions on art. They even have a film club in a cosy back room, scattered with comfy bean bags. With just an 8 minute walk from Newcastle city centre, Ernest will be the perfect start and end to your day.