Best ways to spend a long weekend in Newcastle and Gateshead…
With a high-impact atmosphere and buzzing vibes inherent in Newcastle and Gateshead, we have carefully selected an all-round itinerary that will cater to any type of personality…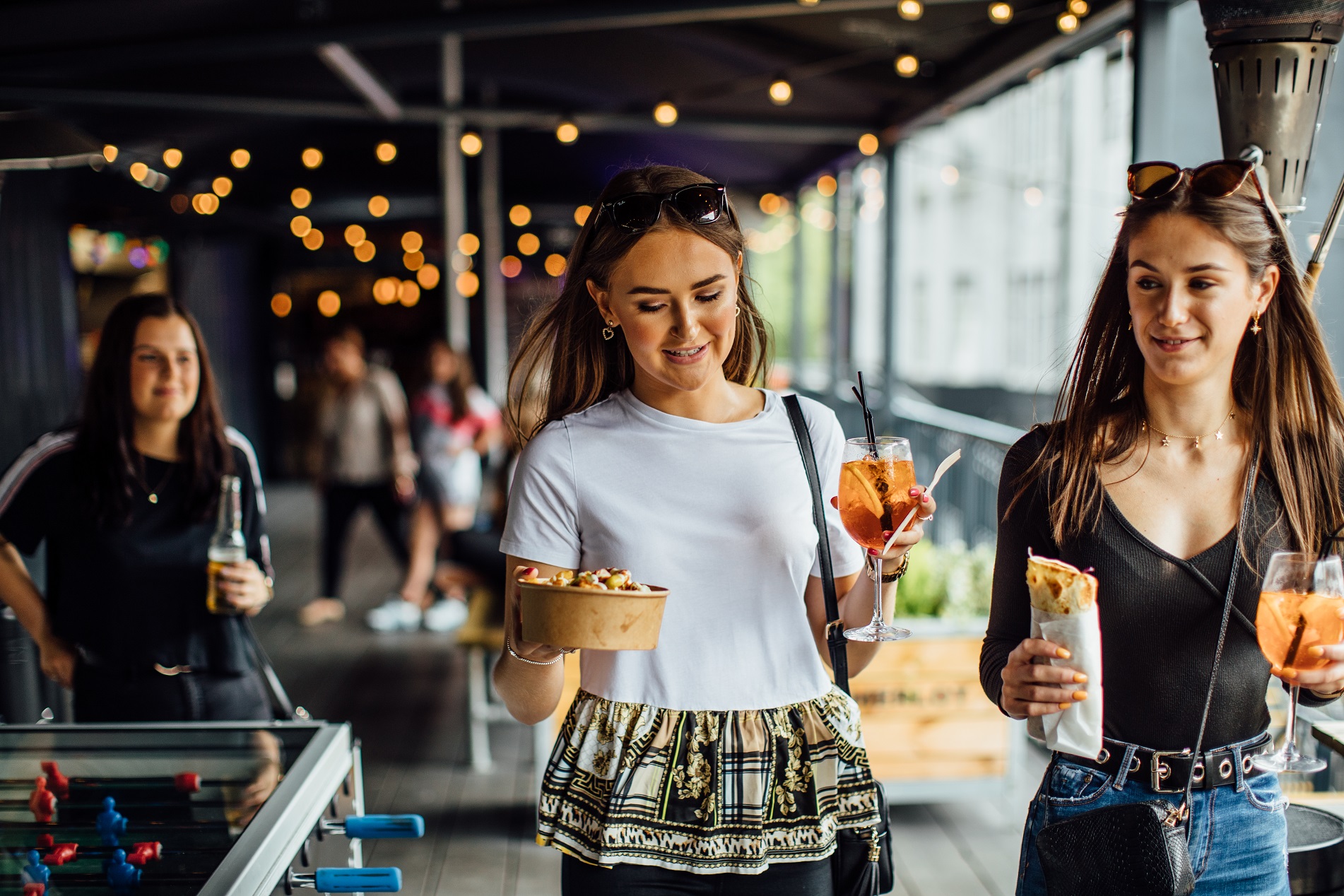 Day One: Culture
Start your holiday in the right way by tucking into a classically Geordie breakfast stottie whilst taking in the serene view at one of the Quayside's many cafés and restaurants.
Once your belly is fuelled, take a slow stroll along both sides of the Quayside. There are many ways to spend a day in this part of the region, but we would suggest catching a riverside cruise before soaking up the culture by heading to both the Baltic Centre for Contemporary Art and the Sage Gateshead.
Finish off your first day by taking a picnic and heading up to The Angel of the North – where you can watch the sun set over the iconic open-armed silhouette.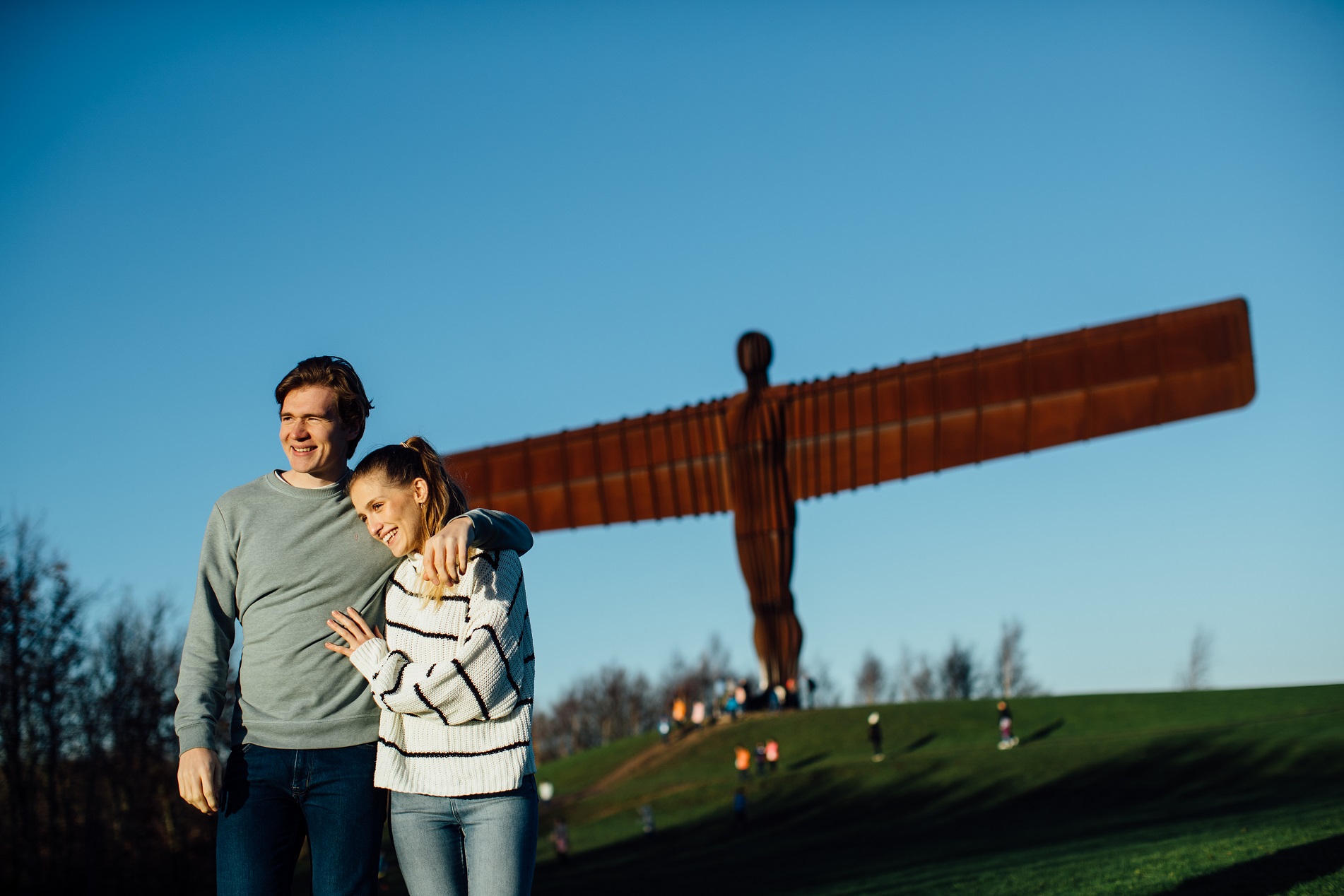 Day Two: Shopping
With a hub of quirky shops, famous outlets and independent market stalls, you will need to dedicate a full day if you want to encounter the 'Toon's' full retail experience.
Have yourself a lazy morning before heading into the centre of Newcastle – where all of your senses will be bombarded by the hustle and bustle of the shopping capital of the North East.
Then, take the weight off your feet and take your pick of one of the area's many bars or restaurants. For a more unique experience, we would point you towards the STACK – a small shipping container village contacting a number of independent shops, eateries and bars.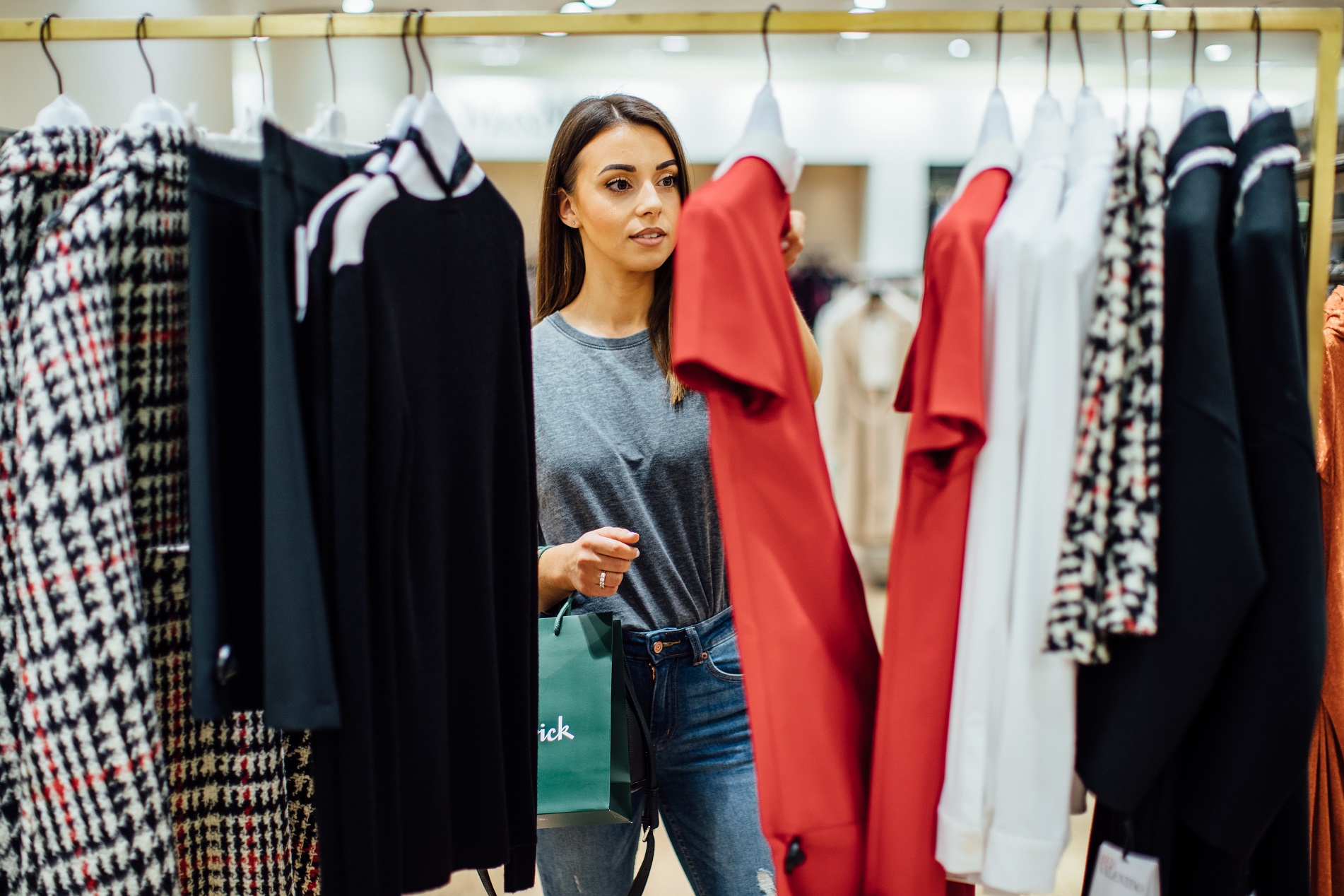 Day Three: History
Make your final day a productive one and learn about some of the history that this region has to offer.
Allocate your morning to visiting the Castle Keep - the 13th century fortress that gave the City of Newcastle its name. This ancient structure is located in the very heart of the city – and boasts one of the best views of the Newcastle/Gateshead Quayside. Once you have climbed the winding staircase to reach the top of the castle, you will witness the most unforgettable panoramic view.
Then, spend your afternoon in the sprawling Georgian gardens of Gibside, in Gateshead. You can easily get lost among the leafy walks and rolling hills – but be sure to tick off all of the historical landmarks within the site, such as the Banqueting House and the Chapel.
So, wherever you choose to spend your time, make sure you don't miss out on our key picks to visiting Newcastle and Gateshead.