Welcome to the Greater Outdoors

Kielder Water & Forest Park brings you nature on a grander scale. The views are bigger, the night sky brighter, the sports wilder and the smiles wider. We're home to the biggest man-made lake in Northern Europe and, at over 250 square miles, the largest working forest in England. The best way to explore Kielder is to start at one of our three visitor centres, Tower Knowe, Kielder Waterside or Kielder Castle. So what are you waiting for? Follow these directions to get here and get ready for the greater outdoors made just for you.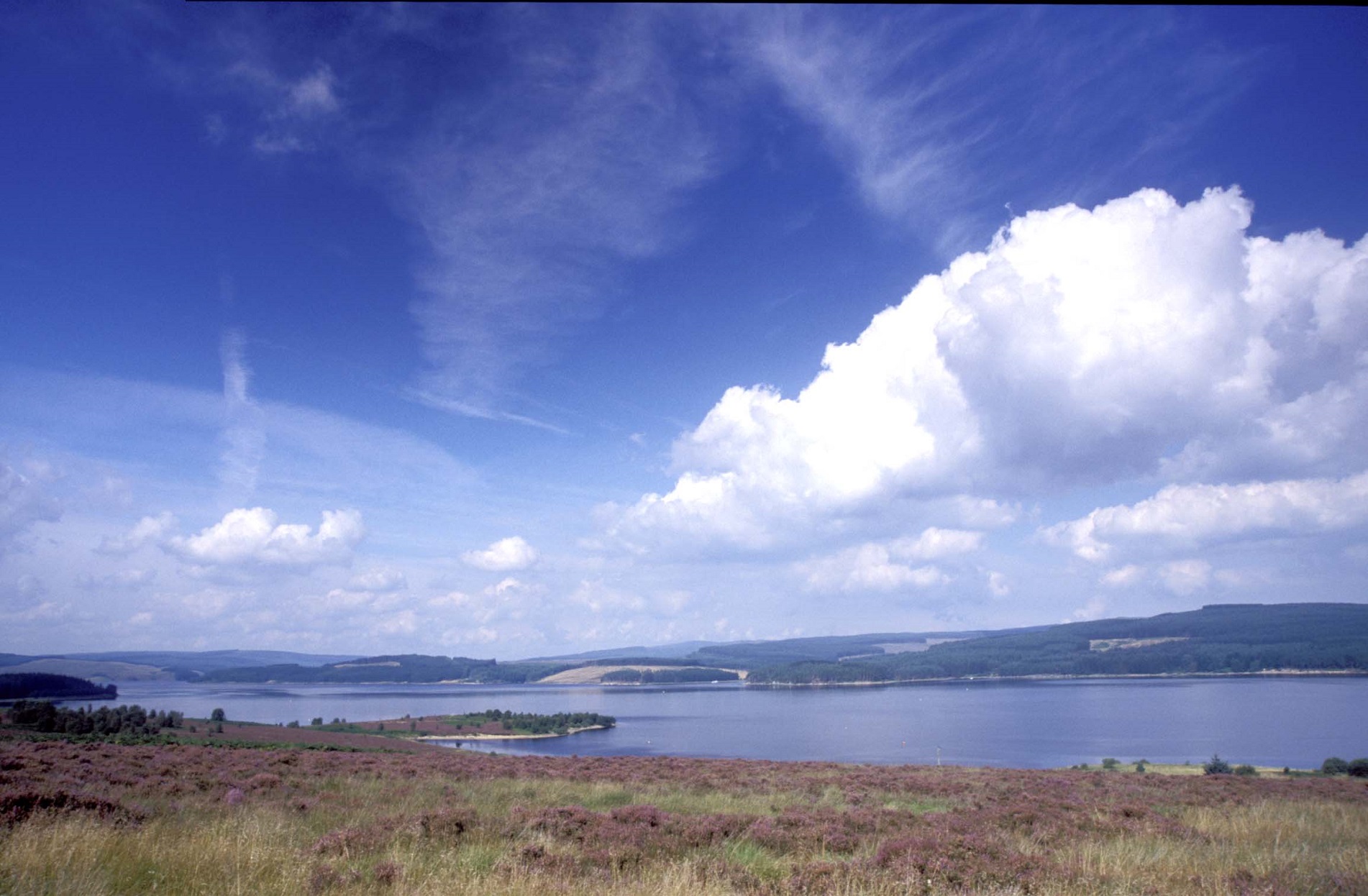 We have adventure – with around 250 square miles for you to play in, so whether your passion is flying down a mountain bike track covered in mud, a family cycle ride, horse riding or water sports come and enjoy your adventure with us. We have routes to suit all standards of mountain bike or cycling enthusiasts that offer a challenge or a leisurely day out, surrounded by stunning scenery.
At Kielder Waterside there's a range of activities from segways, zip wires, high ropes and fencing to Water Walkerz, Sea Scooters and snorkelling! 
Calvert Kielder now has Europe's 1st AvatarOne! The Kielder ZipCoaster mimics the ups, downs, twists and turns of a roller-coaster and the free-flying sensation of a zip wire to give riders the ultimate experience.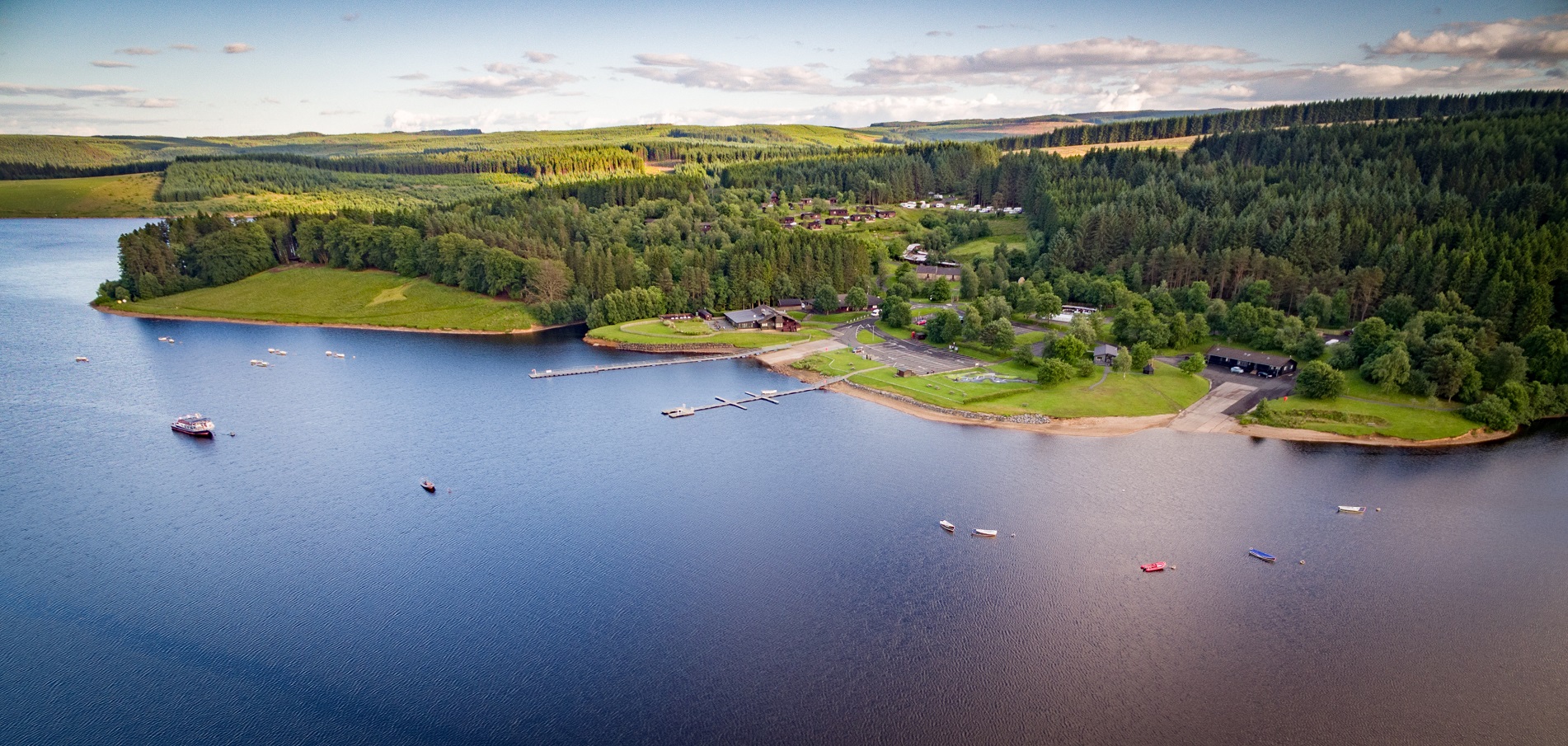 We have discovery - the night skies are darker here than anywhere else in the country because we have very little light pollution as there are no big cities nearby. Come and star gaze and see the stars brighter than ever before. All year round, a star gazing and astronomy heaven is found at Kielder Observatory, located in the heart of Northumberland International Dark Sky Park. Learn about the night sky and use the powerful telescopes. Meet experienced astronomers and learn how to take stunning photographs of distant objects in the Universe. Experience meteor showers (shooting stars) and other celestial events.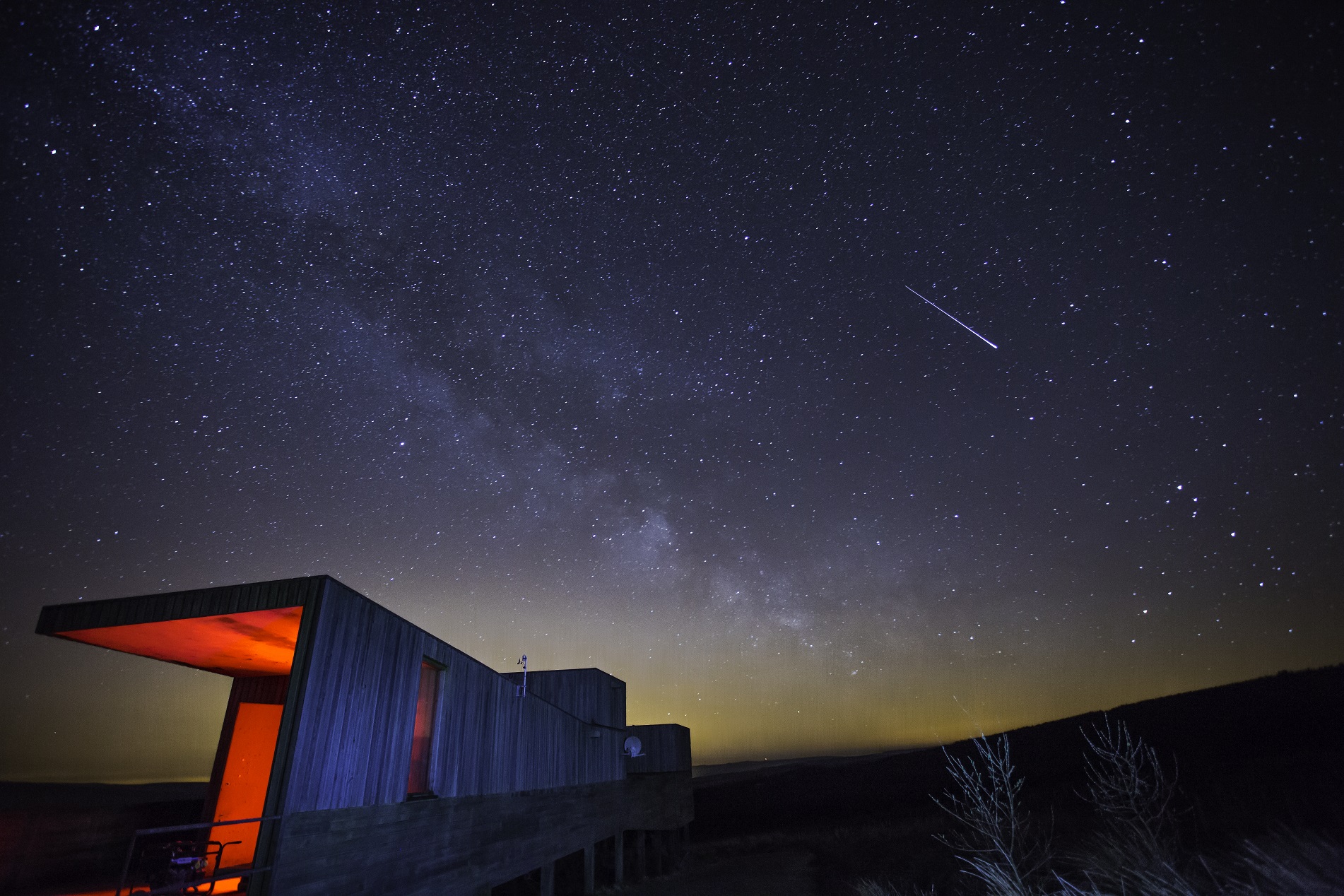 We have exploration - the air is fresher here so come rain or shine, the whole Park is just waiting to be explored on foot, by bike, on the water and even from stunning view points such as Elf Kirk or Kielder Skyspace. Come for a hearty hike, a gentle stroll, a cultural visit to see our art and architecture, a 'mooch' around the exhibitions and visitor centres or simply to take in the breathtaking views. Relax or be as adventurous as you choose, as you explore our grand outdoors.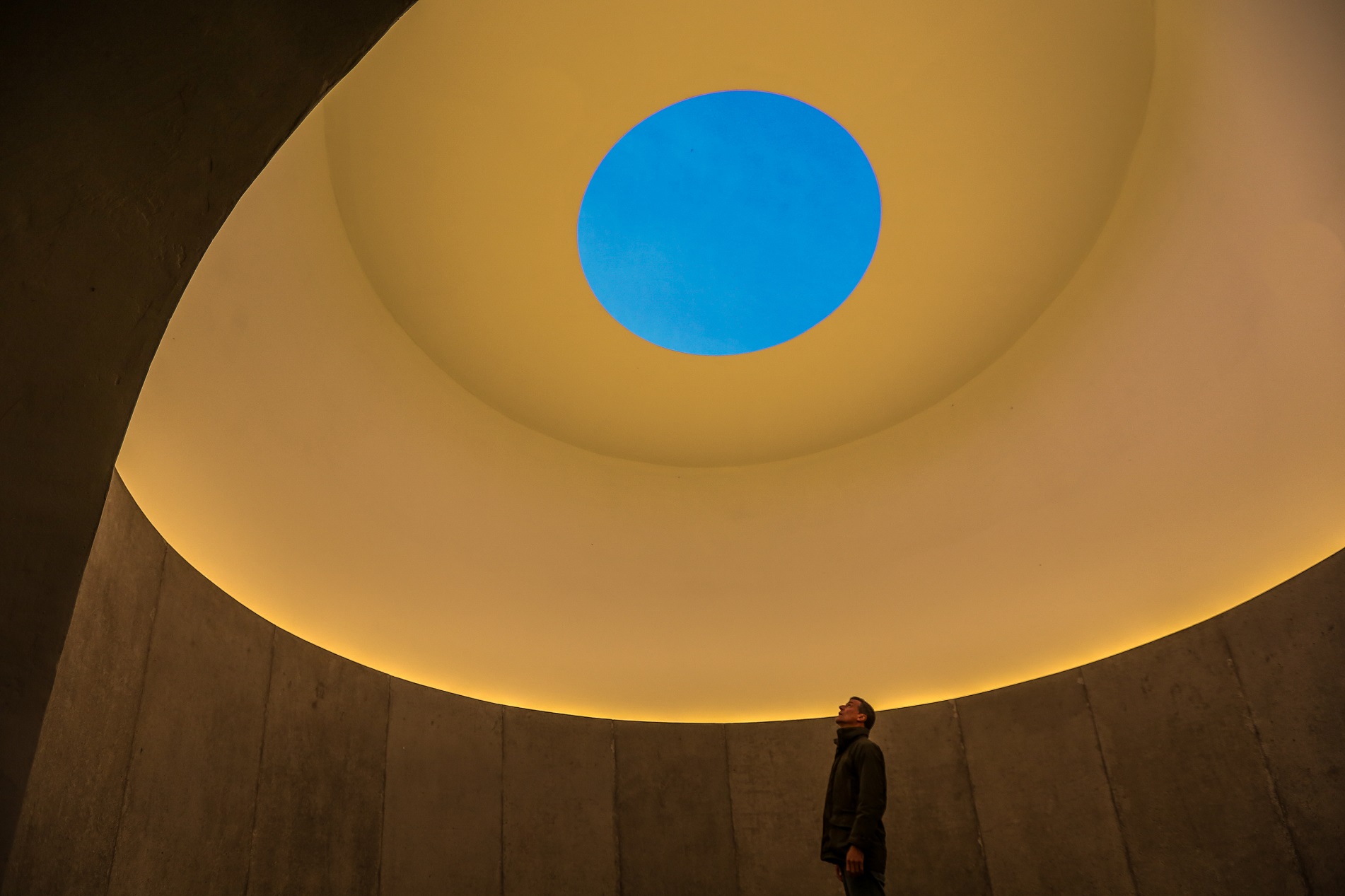 Over the past 20 years, the landscape around Kielder Water & Forest Park has become home to a unique collection of visual art and architecture, inspiring the creation of work in response to the scale and complexity of its unique environment and the area's varied and fascinating history. The abundance of contemporary art and architecture in this striking rural setting is located at visitor centres, along the Lakeside Way and at sites within the forest.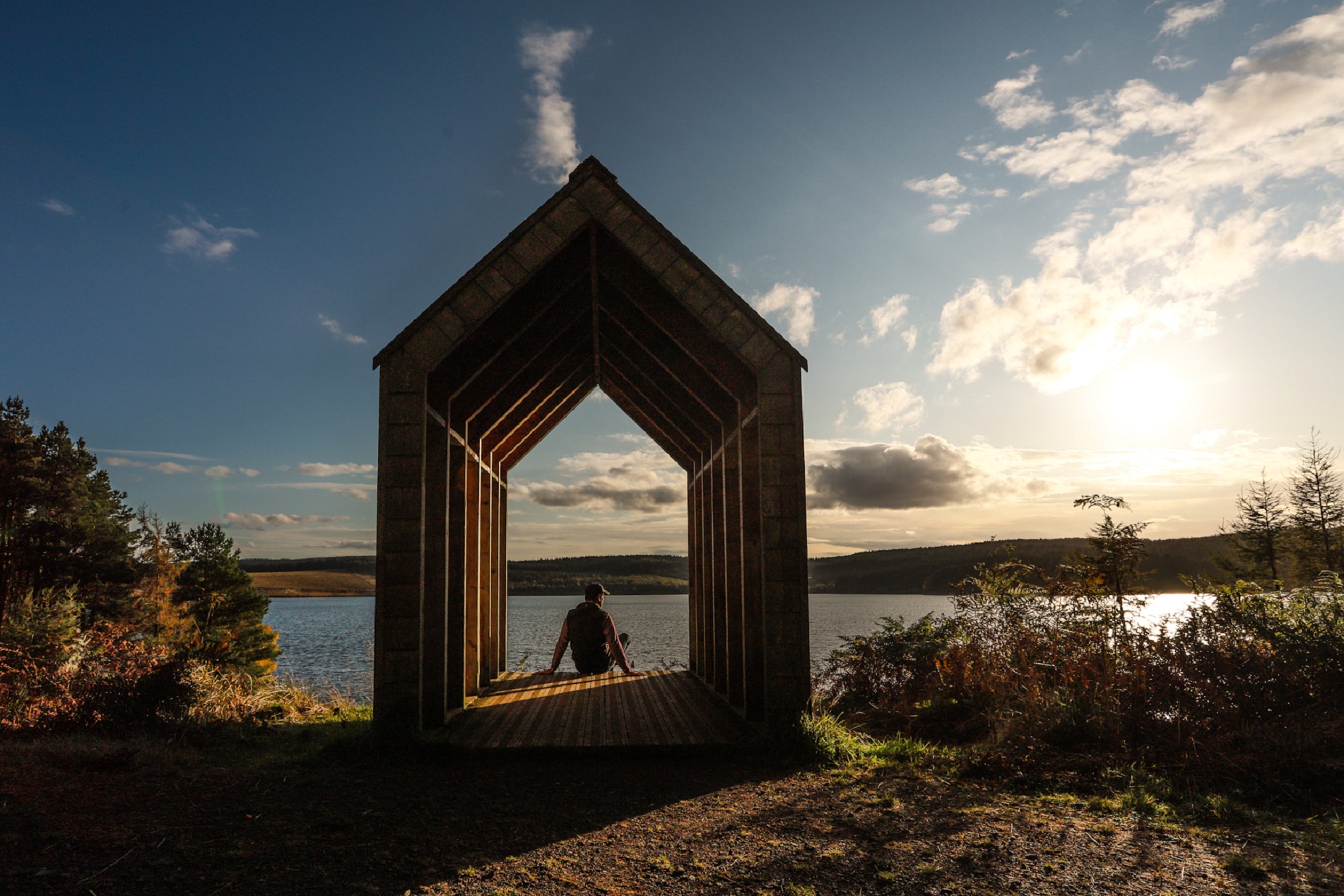 We have wildlife in abundance - the sheer scale of Kielder Water & Forest Park, combined with the wide range of habitats found here, means that there is plenty of space for wildlife – both common and rare. Kielder is home to 50% of the English red squirrel population. Ospreys became extinct in UK in 1916 due to persecution and egg collection. They naturally recolonised Scotland in 1954 and in 2009 Kielder had its first successful breeding pair. We now have 6 breeding pairs who return from warmer climes in late March. Osprey Watch is a popular visitor attraction at Kielder Waterside. We are also home to roe deer, goshawks, bats, water voles, salmon, badgers, otters, adders and much more!
There are 4 wildlife hides -
• Kielder Waterside – best chance to see red squirrels of all the hides, plenty of woodland birds
• Bakethin Hide – great views over Bakethin Reservoir. Good for wading birds, herons, cormorants, ducks and occasionally osprey. Otters can be seen at dusk and dawn.
• Kielder Castle hide – in the grounds of the castle – good for squirrels and woodland birds
• 'Ratty' hide – about half a mile up the forest drive from Kielder Castle. If you're very lucky, you might see water voles in the pond below!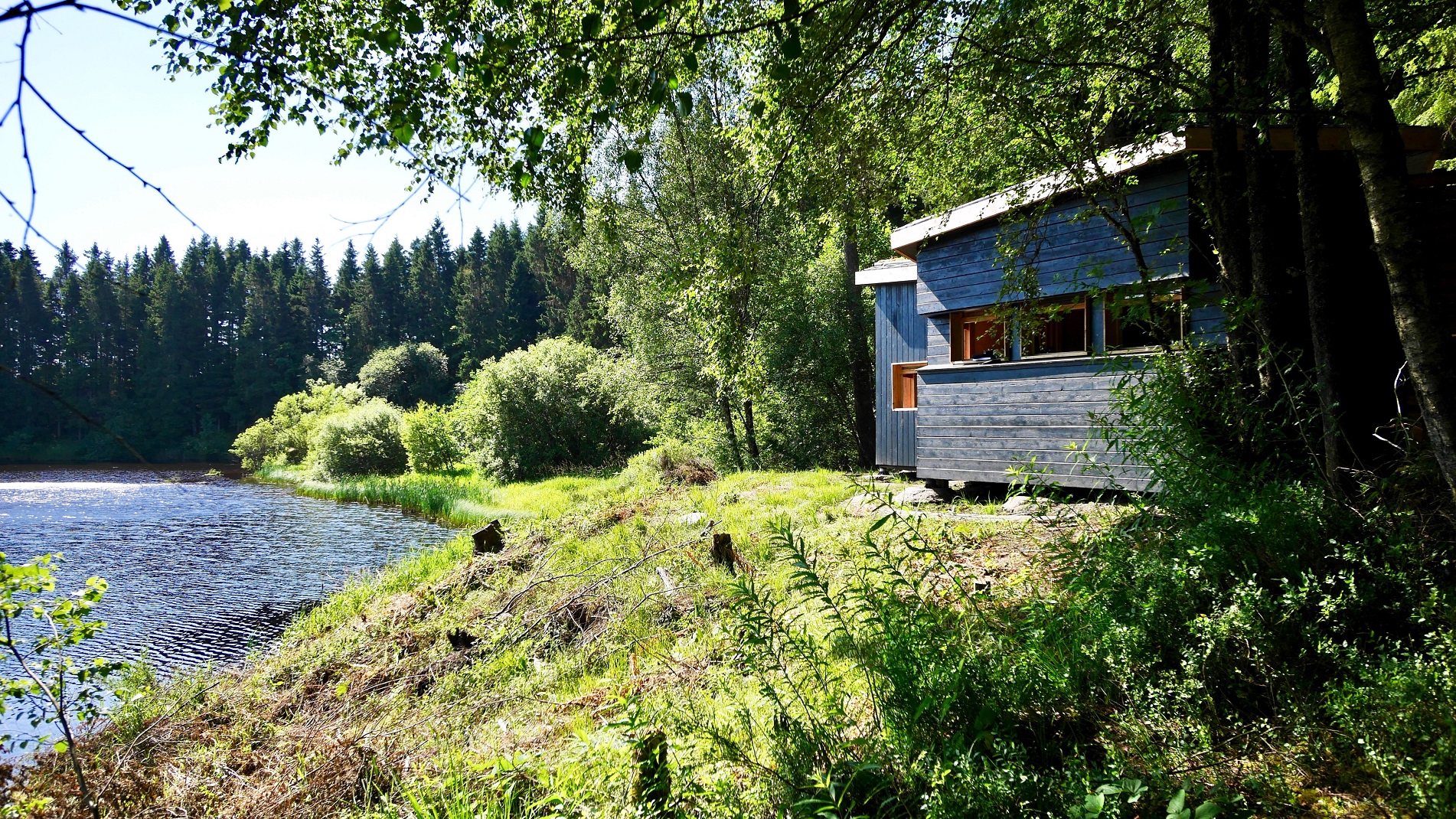 The accessible Wild Walk route to Bakethin Hide includes passing an incredible carved wildlife bench and a 'wild it up' clearing with interactive features.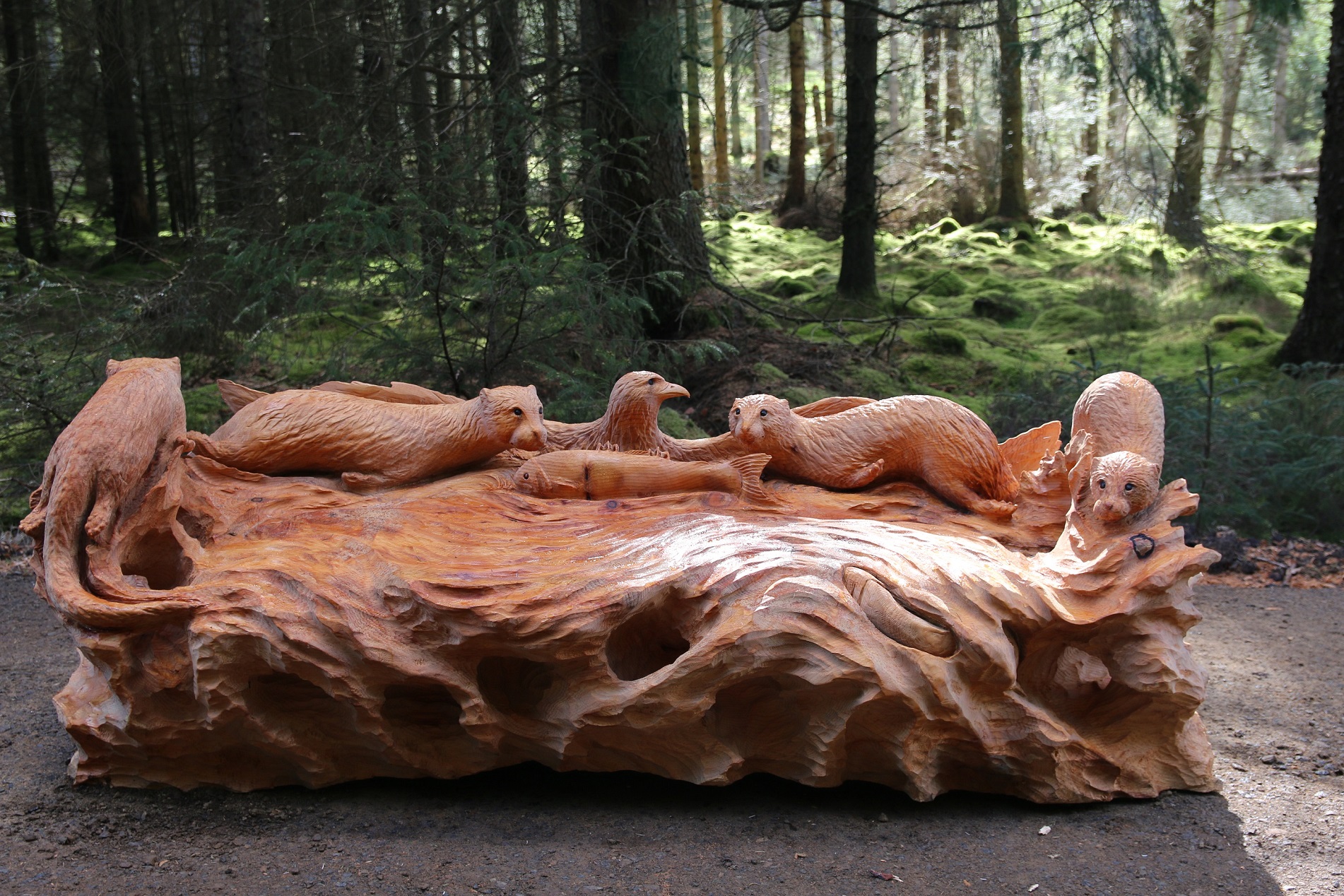 There really is so much to do and enjoy at Kielder Water & Forest Park – big skies, fresh air – you can do as much or as little as you like. Whatever you choose, you have the chance to relax and escape.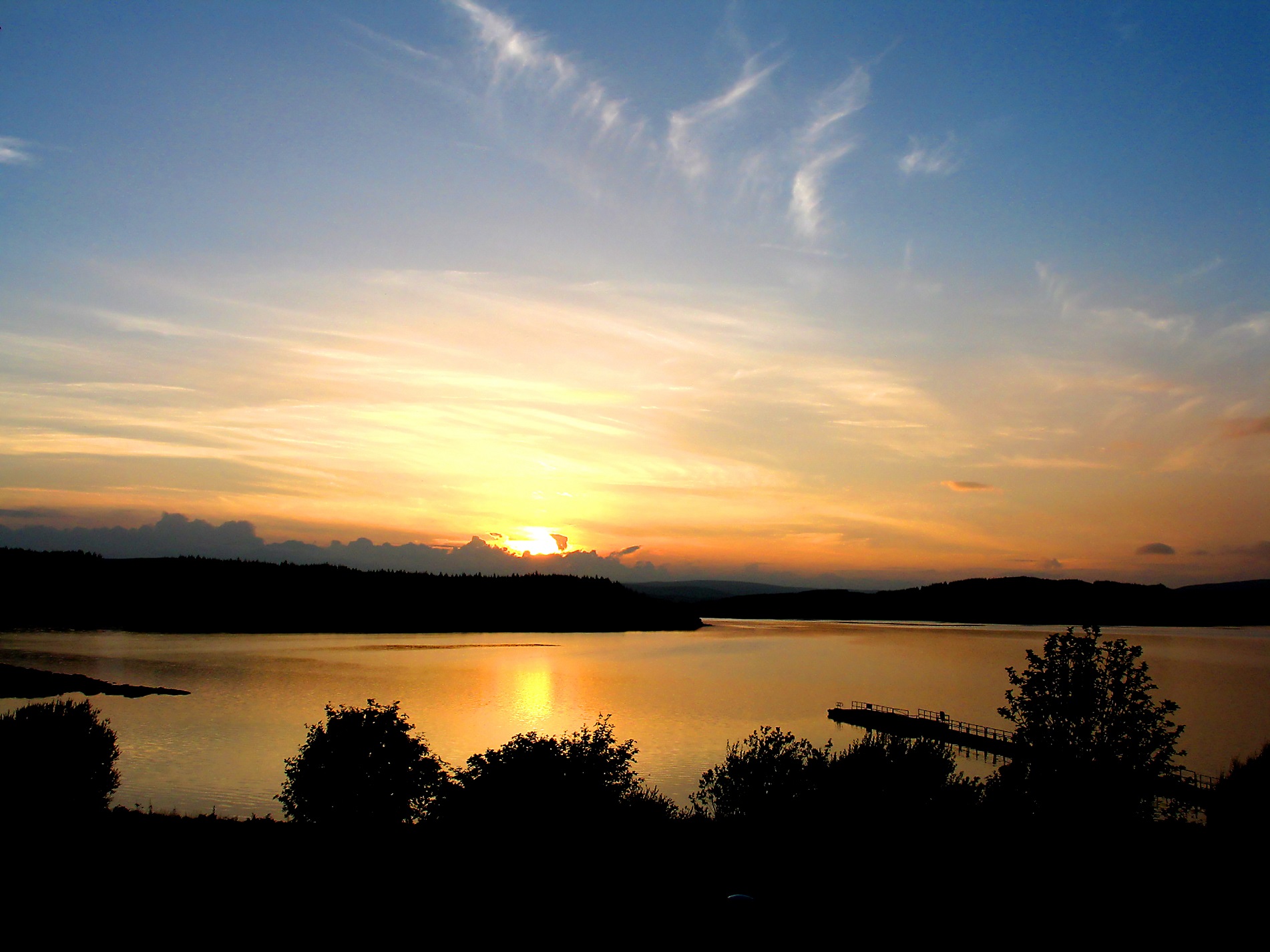 For more information about Kielder Water & Forest Park in general, as well as accommodation information visit: www.visitkielder.com